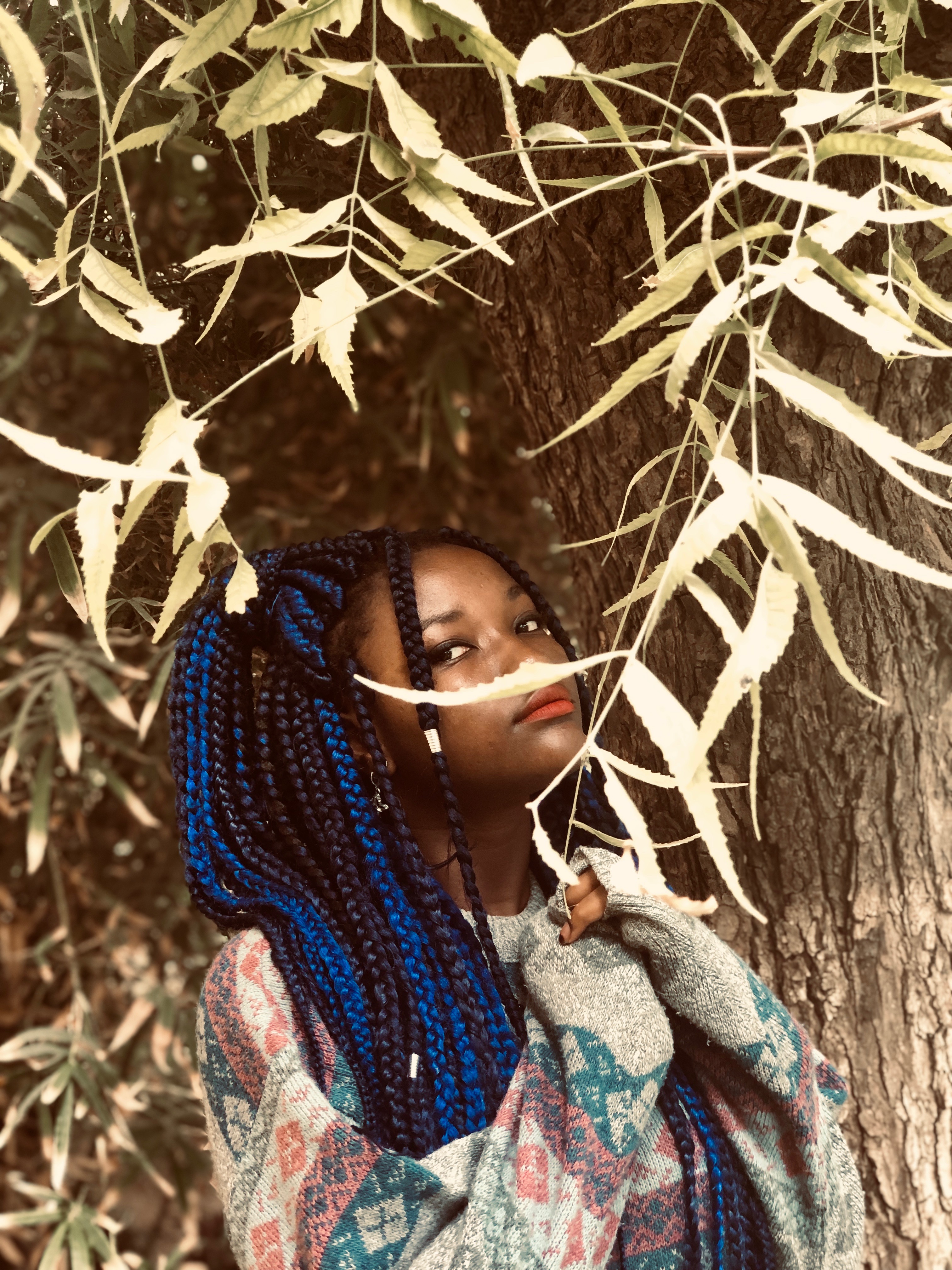 Hey Fellas,
They call me Jatouna. I am a senegalese blogger. I love writing and taking care of my hair. I read more then I chat with people. I love doing reviews, hair challenges and help people arround me. My blog is most likely about afro optimism and selflove.
Yes! I am that girl with the blue braids.
I have a brand named Afro Feewi. It's a hair care line made in senegal.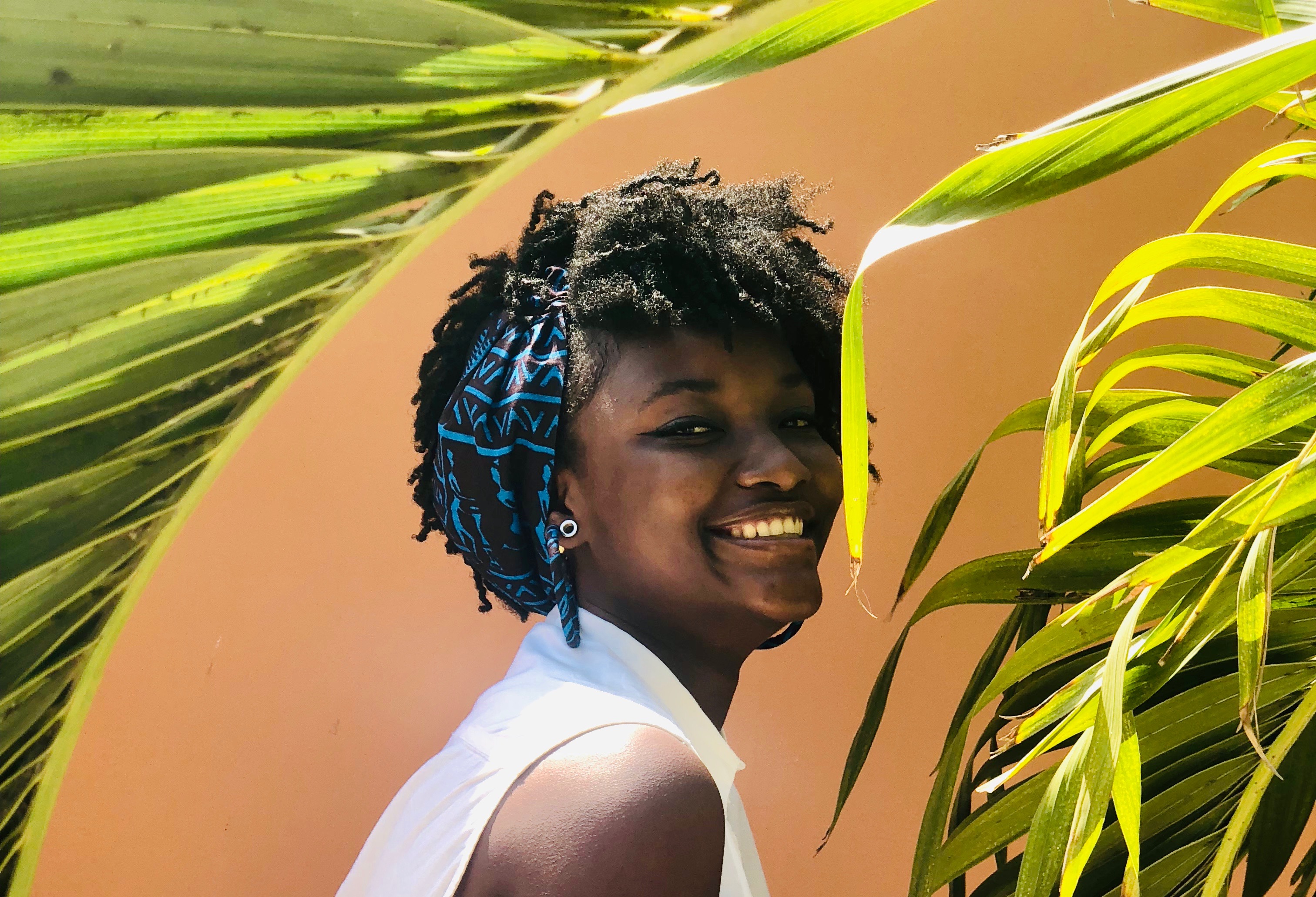 Welcome to my blog. It's a safe space where I share travel stories, articles, advice, hair care tips, etc. Plus, get to know about the hair challenges which are basically hair journeys we will be sharing to help you achieve your goals.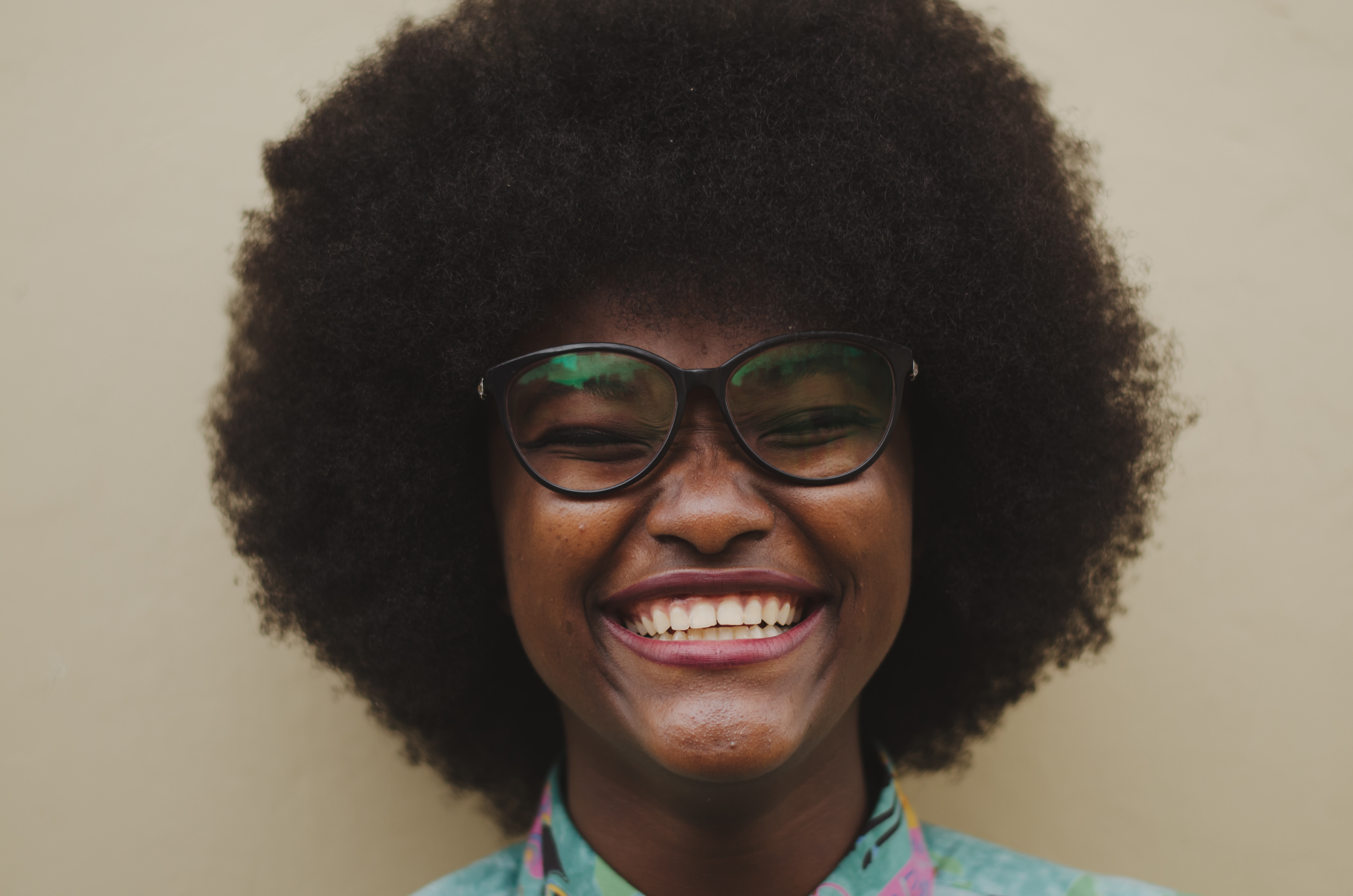 Thank you for taking a minut to get to know me a little more.
My Africa Is The Future!