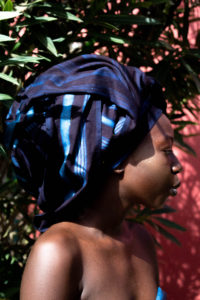 If you never knew, I am from the "Fulbe" Tribe, also known as "Fulani people", "Al Pulaar" or "Peulh". My ethnicity is so vast and full of surprising elements. I am definitely going to share more about it because I think it is important as much as anyone's culture. Knowledge is power, huh?


Therefore, for the sixth episode of "Show Your Africanity", I just want to share with you the pictures I took with my friends. It is no big deal. I wanted to show you the colors, the shapes of our prints. I will definitely be working more on showing how the culture, its values is, and so on.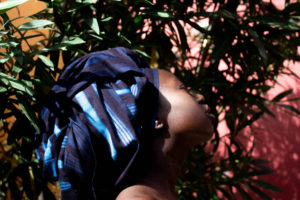 I will not be writing a long text for this. Bear in mind that, in my ethnicity, prints and fabrics are very important. The shapes are linked to events and / or people. For example, when you have a baby, you will use a specific type of fabric to hold your baby with you. When you get married, you will be covered by another specific kind of fabric. There is a lot more regarding the elders, the animals, the colors, etc. Blue is the favorite color of Fulani people.
You also have to understand that this shooting is not traditional at all. I choose to express my creativity with yellow, Fulani prints and body positivity. I mixed one traditional element to a modern standard because I wanted to. These pictures are more like an announcement of my will to work more on my ethnicity's culture. I am not trying to be any disrespectful to MY culture. Please, stay open-minded.
I had a lot of fun shooting these. I wish I would get better to create content that is more valuable to show more about Africa and its secrets.